Hospitality
A respectful and friendly relationship
Building a respectful and friendly relationship with our customers is for us a fundamental element to achieve common objectives. Moreover, booking a visit to our nurseries, customers may use our guest rooms and feel at home, or they can ask our commercial reference point to agree for their accommodation at structures having special agreements with Giorgio Tesi both in Pistoia and in one of our branches, but our hospitality is also food, taste, and typical products...
DISCOVER PISTOIA - ITALIAN CAPITAL OF CULTURE 2017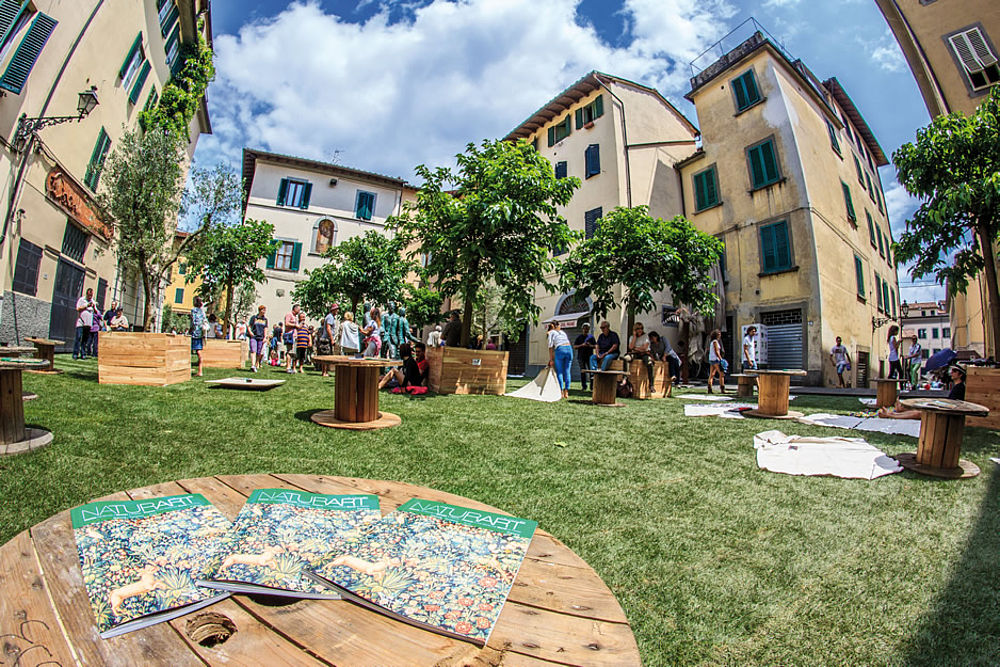 BOND WITH THE TERRITORY: NATURART AND DISCOVER PISTOIA
The magazine NATURART, sent to all our customers, and the web project DISCOVER PISTOIA, were created to introduce to our customers, and not only, the territory where we operate. The possibility to visit not only our headquarters, but also our territory, is for us a unique and indispensable added value.
READ MORE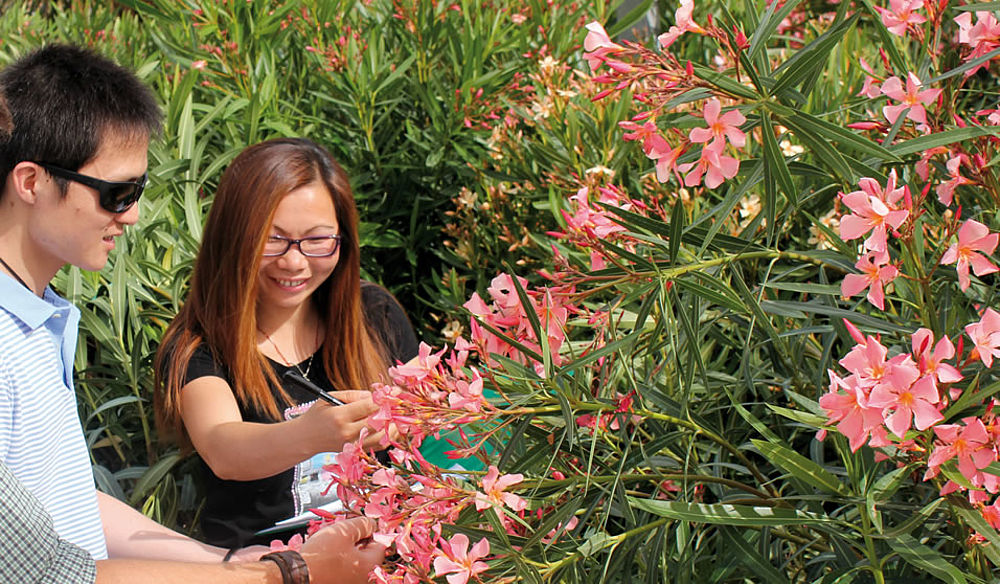 CONTACT OUR COMMERCIAL STAFF
Our commercial staff is made up of trustworthy people, they are the connection between the company and the customers. Their task is to accompany those who visit us. Contact the commercial point of reference of your area.
READ MORE
Catalogo