Request the catalogue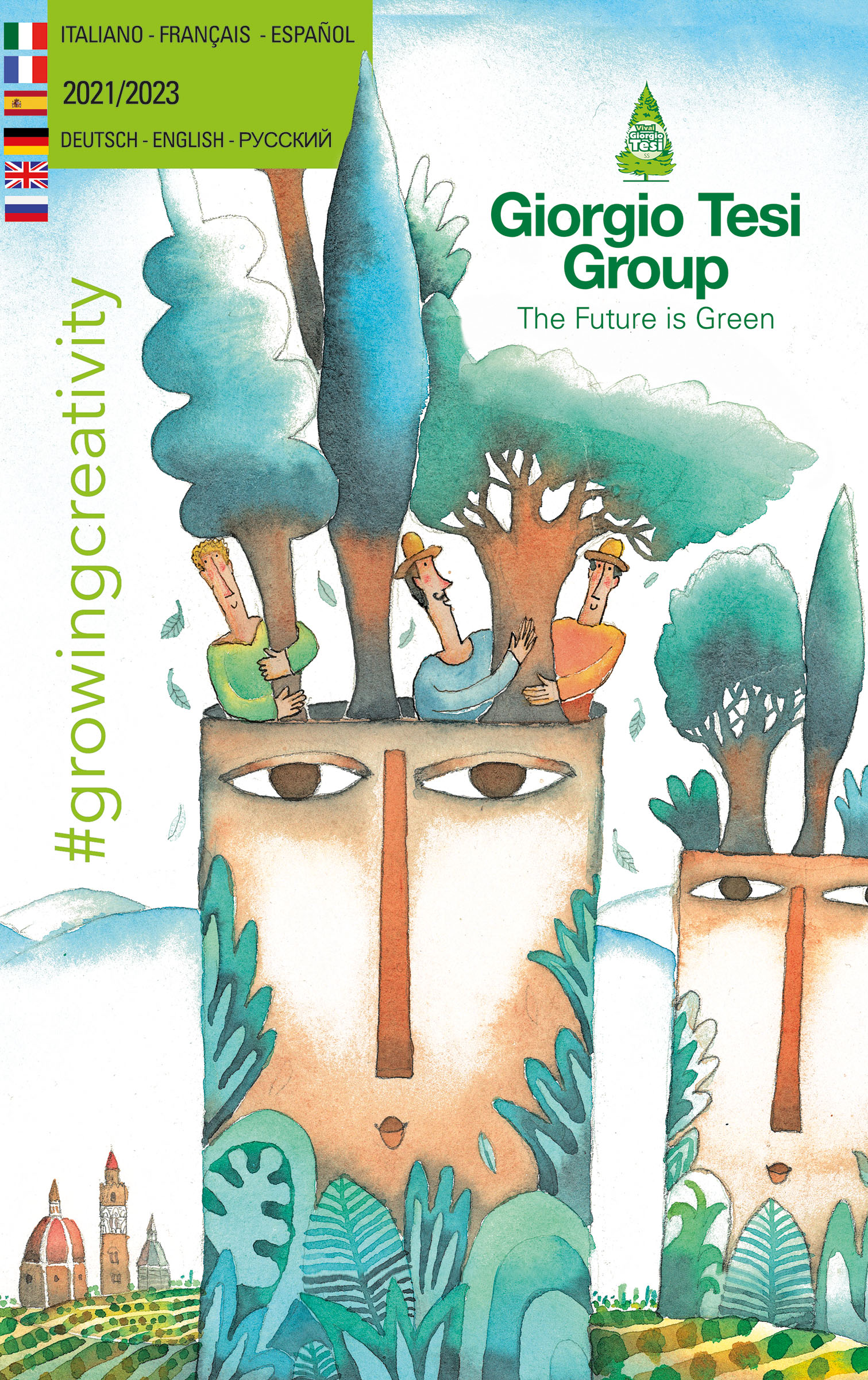 BROWSE THE ONLINE CATALOGUE
Click on the On-line Catalog button to consult the botanical data sheets on our plants and their availability.
The catalog is navigable by genus, variety, keyword, or botanical characteristics
(you'll find the commands in the column on your left).
By registering, you can talk to our sales staff about a non-binding offer
or send an order directly.
A service of the Giorgio Tesi Group – simple, intuitive, and fast!
Browse the online catalogue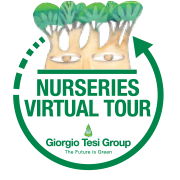 NEVER SO CLOSE!
Jump into this unique experience to discover our production anywhere and any time. An innovative tool to work together, with the values and passion that have always set us apart