Promotion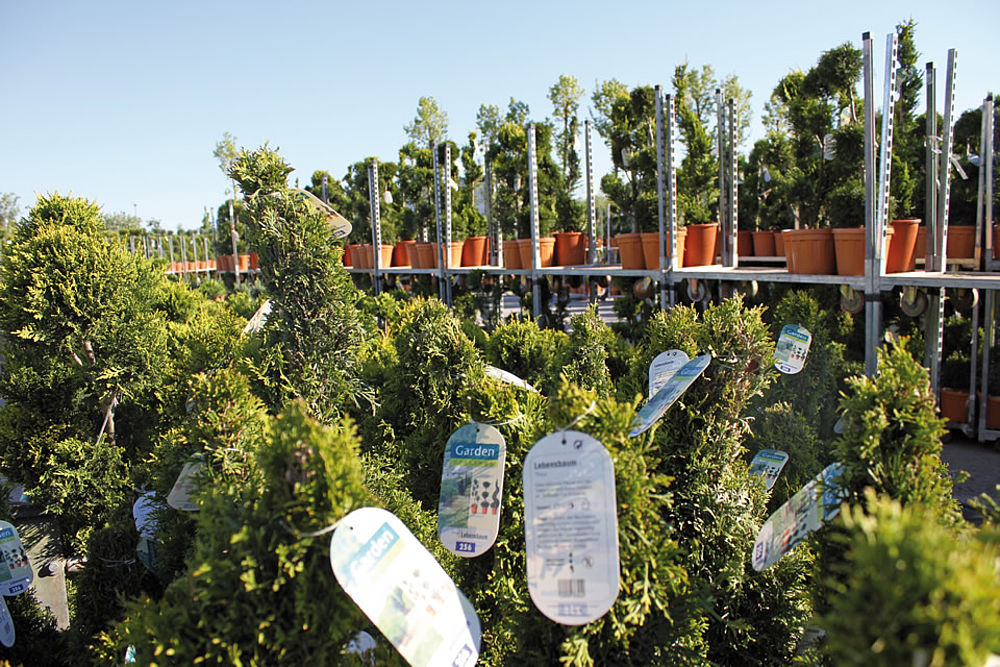 PRODUCT MARKETING
Our team of graphic designers allows us to cover the marketing needs and construction of the product image.
READ MORE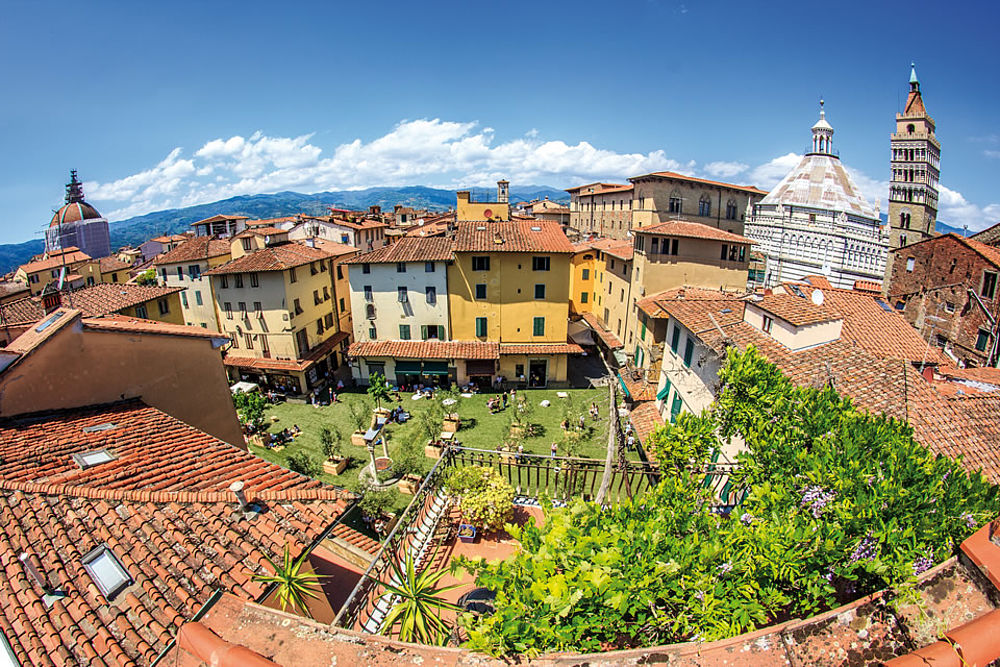 MARKETING AND COMMUNICATION
Plants and territory: an indissoluble bond
We are committed in valorising both the nursery production, stimulating a new environmental awareness, and the numerous beauties that enrich Pistoia and its territory.
READ MORE
FAIRS AND EVENTS
We have been participating in the main international fairs and events dedicated to ornamental nursery gardening to introduce our new production and meet our customers.
READ MORE
Gek Galanda Special Project Manager
Great results on the field as well as in life, Olympic champion in Athens 2004 and major figure in the most important series A teams not least Pistoia Basket 2000 labelled Giorgio Tesi Group.
Galanda, apart from following important company projects linked to business, is ambassador of our sports initiatives with charity purposes, such as the Giorgio Tesi junior project.
PARTNERSHIPS
We have developed collaborations with important companies and associations at national and international level over the years.
Catalogo