Giorgio Testi Earth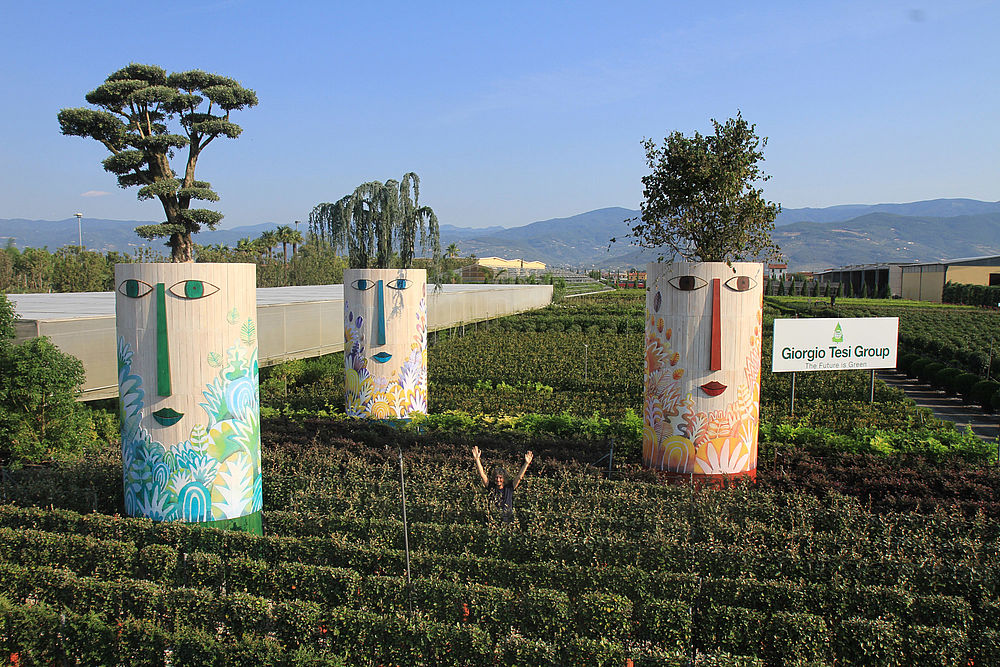 THE GARDEN OF THE MIND
A place where nature combines with art, sculpture emphasises the beauty of green, and architecture and design enrich the landscape. The artist Michele Fabbricatore, who was also the author of the illustrations in the book "Cosimo degli Alberi" published by Giorgio Tesi Editrice, imagined our mind, the most precious part since it expresses our values, like a garden that has to be nourished and cultivated. In fact, the valorisation of green and the awareness towards a renewed environmental consciousness represent the common thread of the cultural initiatives of our company.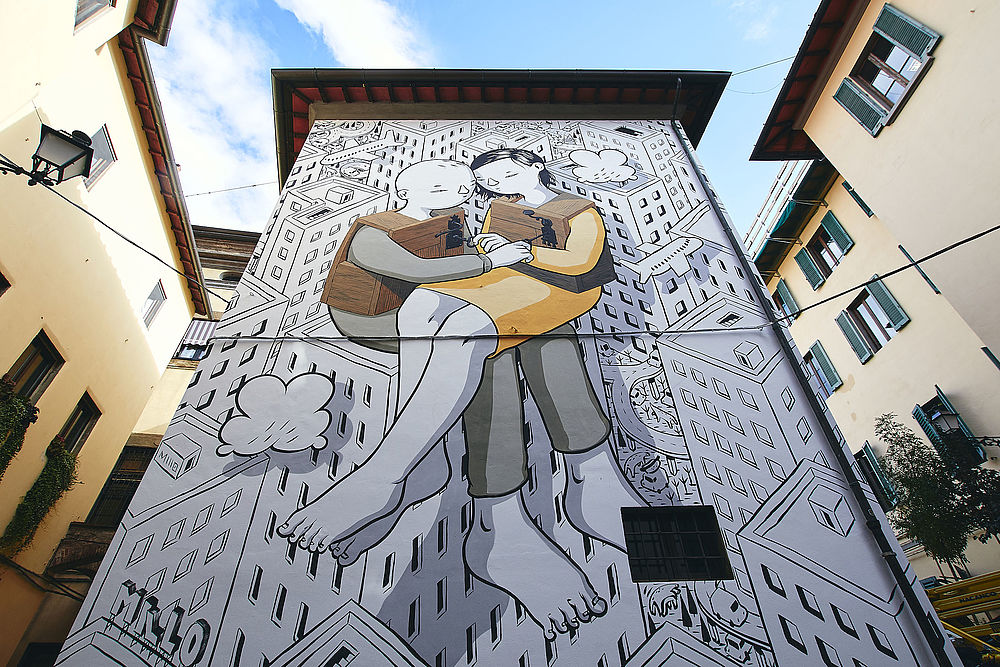 CINO'S GARDEN
Il Girdino di Cino - Artist in residence. The eARTh project also includes the residence of the internationally renowned street artist Millo, who realised works all over the world and that stayed in Pistoia for one week invited by the Spichisi cultural association, to realise an imposing murals for the urban redevelopment of Vicolo dei Bacchettoni, transformed from a rundown place into a green salon, dedicated to street art. For the entire duration of his stay, Millo has been hosted by our company, the first artist residence in Pistoia that will host in the future other important artists.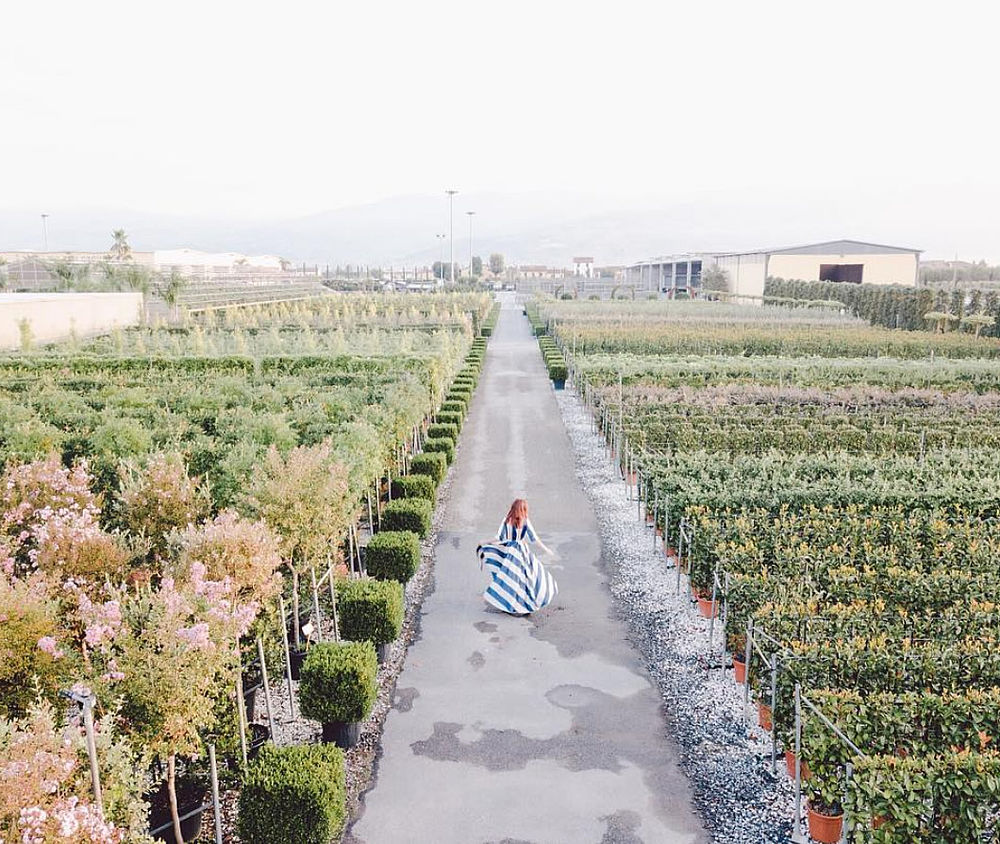 #CCTRAVELLERS 2017
The first appointment of the eARTh project has seen the participation of 40 artists, coming from all over the world, who were hosted in the apartments of the company. In two months the artists narrated about Pistoia through their art and shared their experience with about half million followers online. #RaccontaPistoia, the photographic exhibition hosted at the Municipal Palace of Pistoia during the first months of 2018, was made up of a selection of over 500 photos.
FOR MORE INFORMATION
Catalogo