Giorgio Tesi Editrice
NATURART
Quarterly magazine in two languages (Italian – English) created to narrate about the historical, artistic, architectonic, cultural, and wine and food excellences of Pistoia and its province. It is an important instrument of company marketing sent to all the customers in 60 countries in the world to introduce them the beauties of the territory where Giorgio Tesi Group has its roots.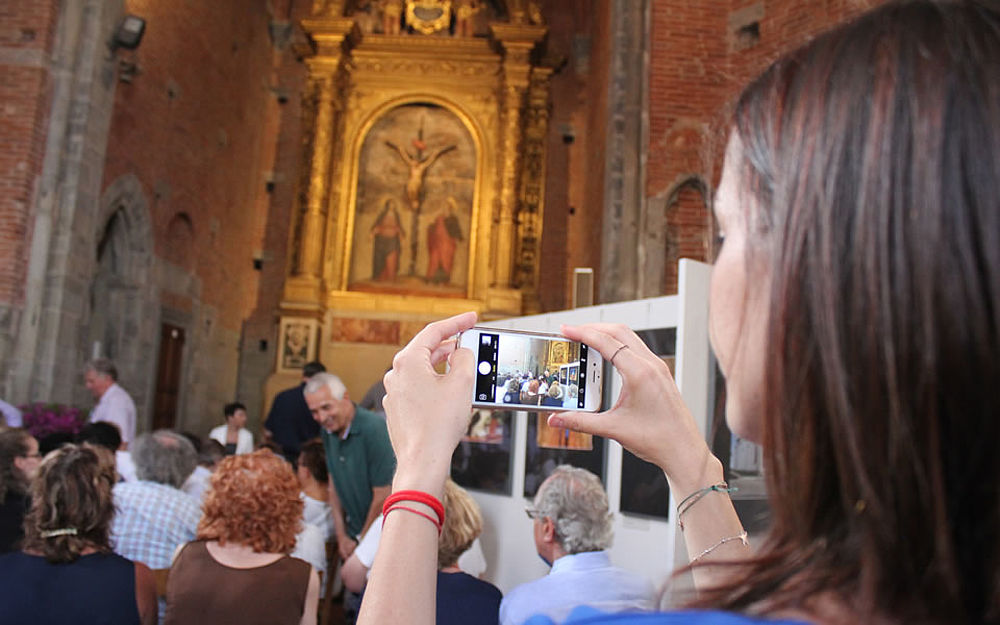 Discover Pistoia
In 2015, from the editorial experience of NATURART, Tesi Editrice launched the www.discoverpistoia.it website aimed at valorising and promoting Pistoia and its territory through the web.
READ MORE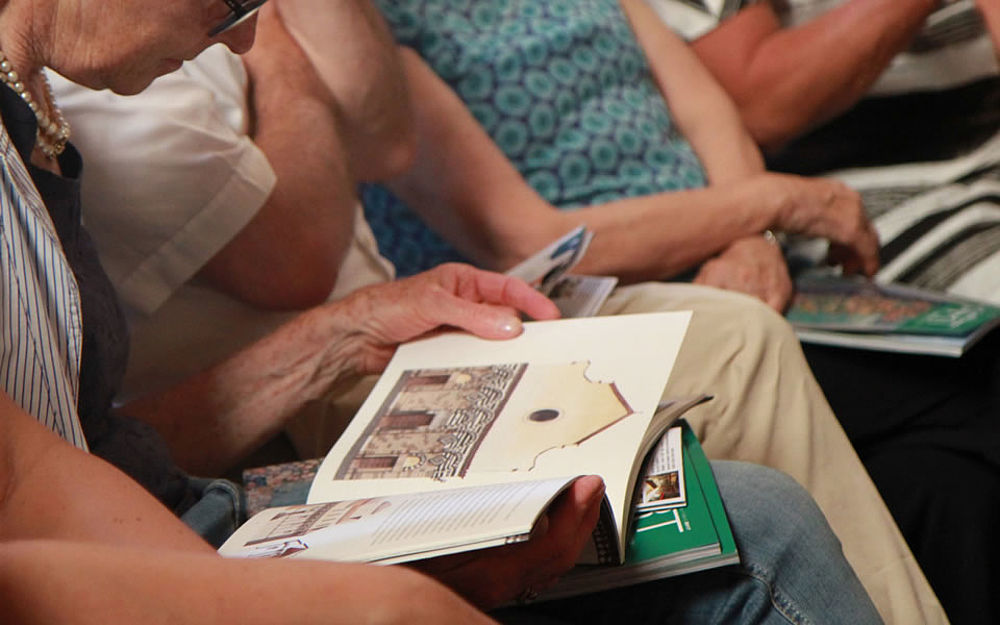 AVVICINATEVI ALLA BELLEZZA
The publishing company proposes a series of publications, magazines, books, and catalogues aimed at valorising local art, nature, and culture. The collection entitled "Avvicinatevi alla bellezza" has dealt with some of the excellences of Pistoia such as: "Il Fregio dello Spedale del Ceppo", i Pulpiti della città, and l'Altare Argenteo di San Jacopo.
READ MORE
ABOUTPLANTS.EU
It is the online magazine created in 2013 with the objective of informing green lovers and operators on the entire process regarding plants from cultivation to the management of urban green.
Catalogo