Pistoia
SPECIALITIES
Hundreds of plant varieties are cultivated in the nurseries around the headquarters of Pitsoia. Among the specialities and excellences that our company produces there are mini standards whose origins date back to the XVIII century, with the beginning of the art of gardening in Europe. The most frequent shapes are ball, spiral, small espaliers or pompon mini studs.
BRANCH OF PISTOIA
Società Agricola Giorgio Tesi Vivai S.S.
Via di Badia, 14 - 51100
Bottegone (Pistoia) Italia
tel. (+39) 0573 530051/532093
fax (+39) 0573 530486
E-mail: info@giorgiotesigroup.it
GET INDICATIONS
CONTACT THE BRANCH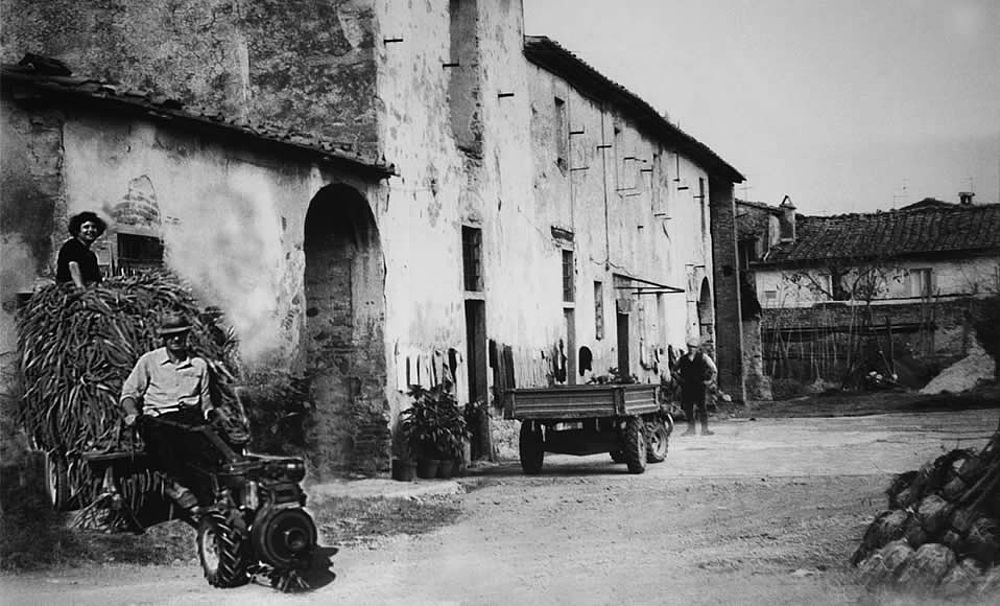 THE HISTORY OF A FAMILY
The Tesi family, in Pistoia since the 1800s, has always been committed to agriculture. A tradition handed down from generation to generation, maintaining the strong tie to its land and family values.
READ MORE
Catalogo