Virtual tour
NEVER SO CLOSE
Jump into this unique experience to discover our production anywhere and any time.
An innovative tool to work together, with the values and passion that have always set us apart.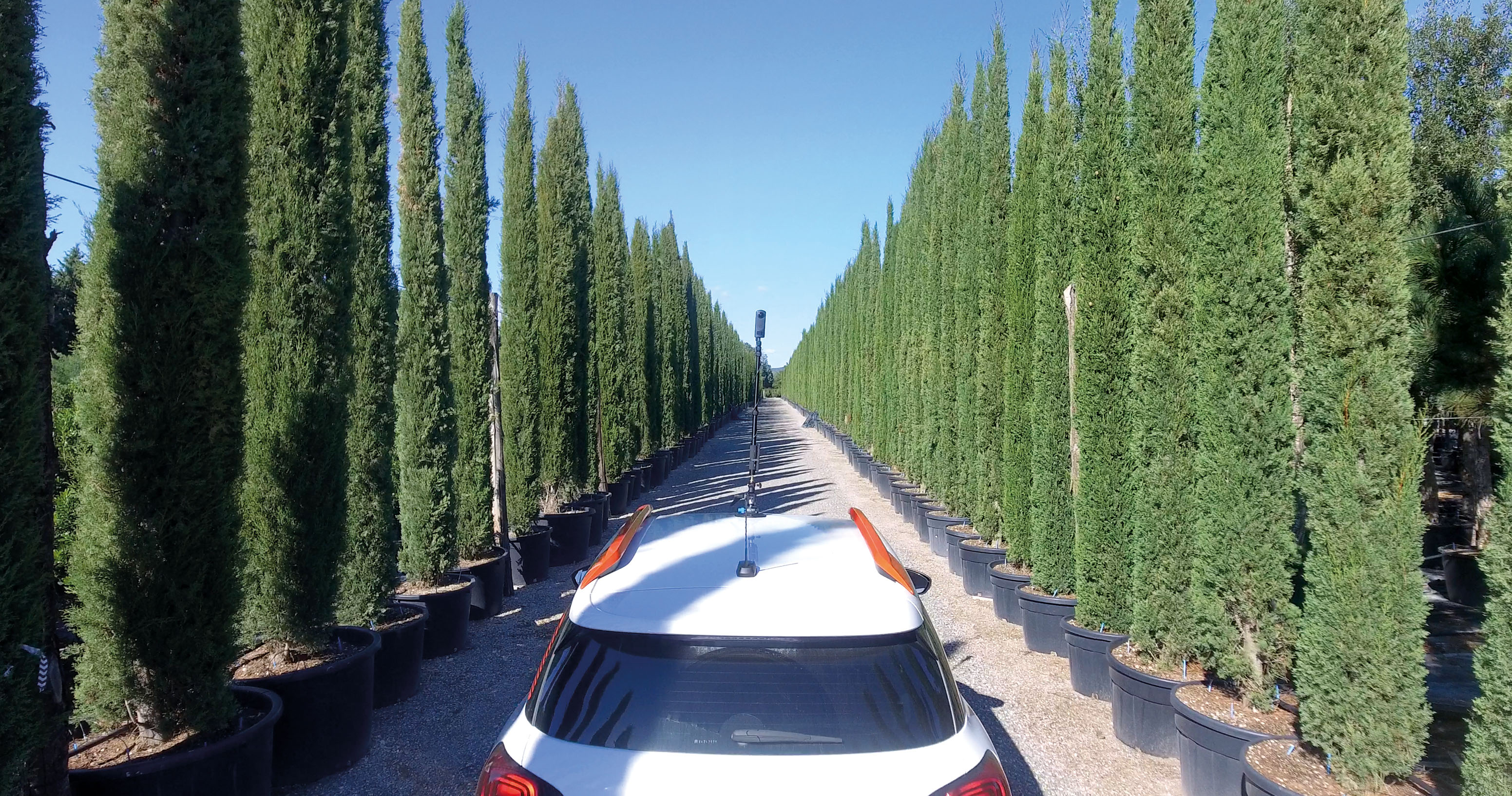 WHAT NURSERIES VIRTUAL TOUR
A multimedia platform to visit our nurseries and production, an innovative method for communicating with our customers all over the world.
A map guides you in choosing which production center to explore. Once selected, you can browse around to choose the area on the basis of those varieties that interest you, getting botanical and sales information. You can send a quote or an information request to your sales representative.
The system is based on 360-degree panoramic photography, with which you can observe the surrounding environment from different points of view, thus giving realistic, high-quality views of spaces and situations.
WATCH THE VIDEO AND DISCOVER THE PROJECT
HOW TO BROWSE NURSERIES VIRTUAL TOUR
The platform can be used on both a PC with any of the main browsers as well as on a mobile. Developed using responsive web design, it adapts automatically to various mobile devices, displaying optimized content and browsing.
To enter the system, you will need to LOG IN by entering the user ID and password you received during registration.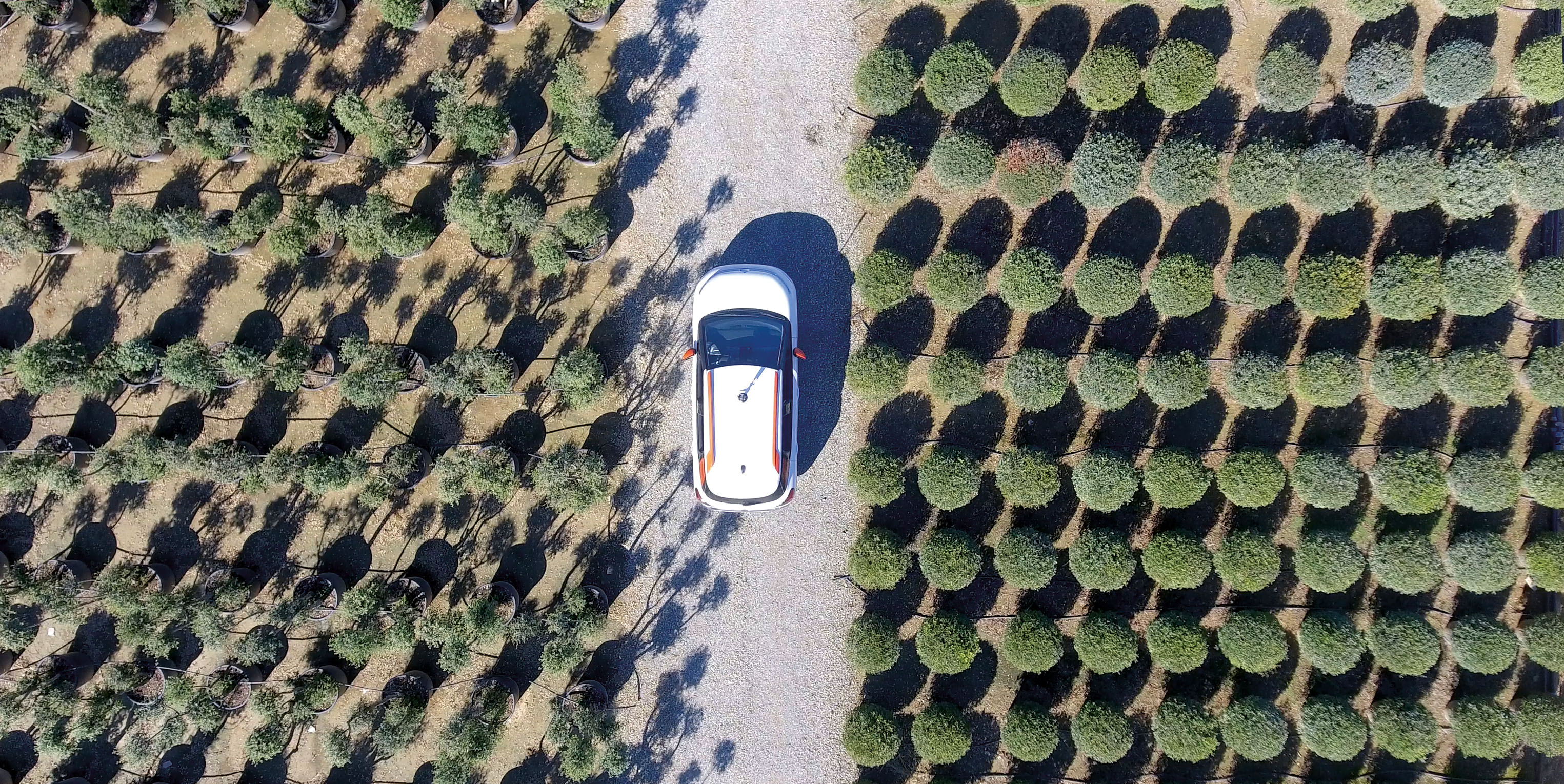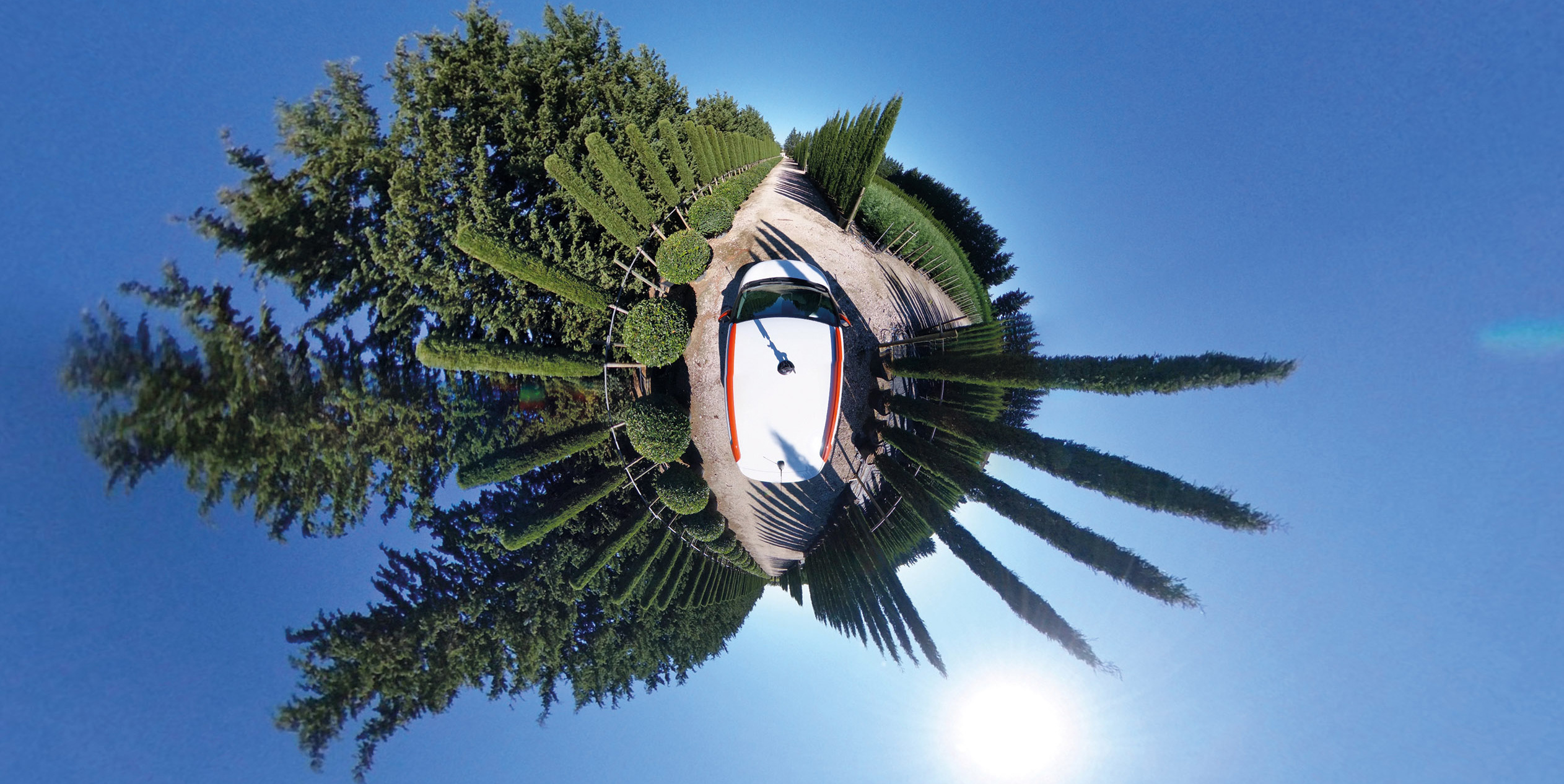 TemplaVoila Plus ERROR:

Couldn't find a Data Structure set for table/row "tt_content:1026".
Please select a Data Structure and Template Object first.
REGISTER
If you already have the credentials to enter the Giorgio Tesi Group catalog you can access the Virtual Tour with the same credentials.
A new registration is not necessary.
Catalogo