Piadena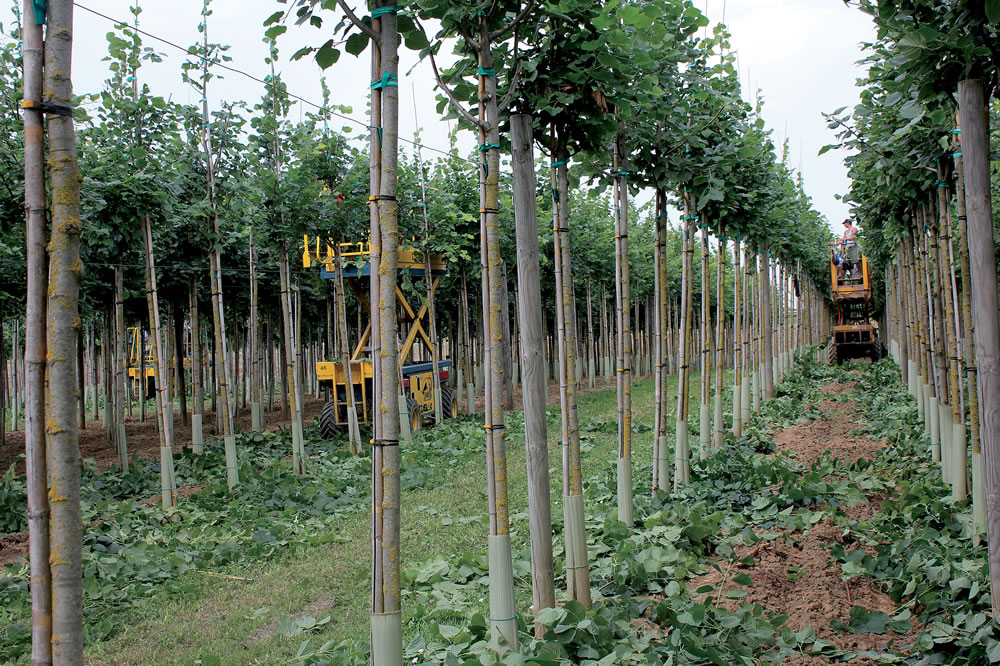 THE PRODUCTION
In Piadena a very wide range of avenue trees in different varieties and dimensions is produced; from young plants to older ones regularly transplanted and pruned, which allow satisfying any kind of market need; there are also forked at the base and shaped plants, suitable for various uses in urban and suburban environments.
BRANCH OF PIADENA
S.S. Asolana, 343 (Piadena-San Giovanni)
26034 Piadena (CR), Italia
tel. (+39) 0375 380003
fax (+39) 0375 980691
E-mail: piadena@giorgiotesigroup.it
GET INDICATIONS
CONTACT THE BRANCH
PIADENA - CANNETO SULL'OGLIO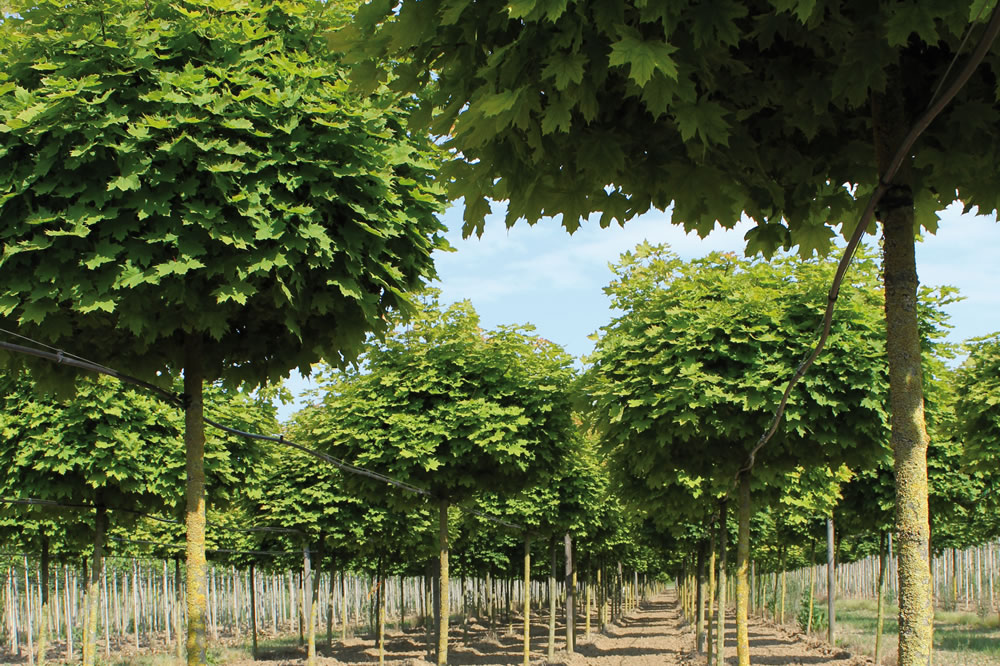 "ULMUS "MORFEO" VARIETAL SELECTION
In the branch of Piadena we are developing the cultivation project of the elm clone resistant to Dutch elm disease, which we have named Morfeo, to reintroduce this variety in the urban environment. The project is developed with Istituto per la Protezione delle Piante(Institute for the Protection of Plants) of the CNR.
READ MORE
THE STAFF OF THE PIADENA BRANCH
Claudia
Sales Manager
+39 335 7327640
c.cappa@giorgiotesigroup.it
Stefano
Sales Manager Italia
+39 335 7486186
s.piffer@giorgiotesigroup.it
Giusy
Administration Area
Terry
Administration Area
Carlo
Production Area Manager
+39 335 7327641
c.bartolozzi@giorgiotesigroup.it
Catalogo