Giorgio Tesi Group
Values and passion keep us together
Human values such as the passion for the company and work, loyalty, correctness in the relationships, availability, come first. These are the lessons given by Giorgio Tesi and that the company is trying to follow and relaunch. These values are at the basis of our activity and our plants.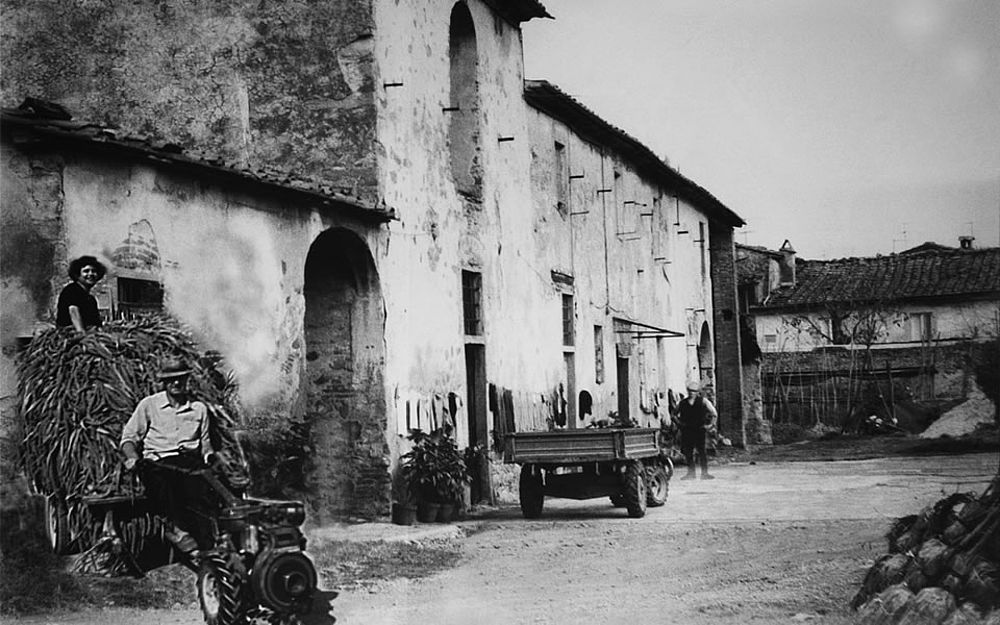 The history of a family
The Tesi family has been present in Pistoia since the nineteenth century, always engaged in agricolture. A tradition that has been handed down from generation to generation, keeping alive the strong attachment to their land and their familiar values.
READ MORE

The Company today
Giorgio Tesi Group is an internationally renowned player exporting in over 60 countries worldwide, thanks to a diversified production on over 500 hectares of land distributed in the production centres of Pistoia and the branches located all over Italy, flagship of our reality.
The Group
Giorgio Tesi Group is a brand that includes all the companies of the group: production, commercial, and real estate companies, one publishing company, a service company, and a humanitarian Foundation that was created by the family in memory of Giorgio and Tullio Tesi.
FILIERA ITALIA
Giorgio Tesi Group is founder partner of "Filiera Italia" the new agri-food association created by will of the national Coldiretti and promoted by international level companies such as Ferrero, Inalca/Cremonini and Consorzio Casalasco (Pomì and De Rica). Filiera Italia combines, for the first time, agricultural production and Italian industry. The focus is on the protection of excellences, territorial and national identity, transparency, and sustainability of the Italian agri-food model.
ANVE – National Association of Nursery-Stock Exporters
Giorgio Tesi Group is founder partner of another important sector association, ANVE - Associazione Nazionale Vivaisti Esportatori (National Association of Nursery-Stock Exporters), which operates on all Italian institutional tables apart from international level ones, being exclusive partner for Italy of ENA (European Nurserystock Association) and AIPH (International Association of horticultural Producers).
Catalogo