CARLO COLLODI NATIONAL FOUNDATION
Carlo Collodi Foundation
OUR PARTNERSHIP WITH THE FONDAZIONE CARLO COLLODI
The partnership between Fondazione Carlo Collodi and Giorgio Tesi started a few years ago with the objective of strengthening the image of the two symbols they represent at international level, Pinocchio and Pistoia plants.
Projects such as the launch of a new line of plants with the brand "Pinocchio - For a Green Future" and the one for the restoration of Villa Garzoni Garden of which we are green partner, are the result of this collaboration.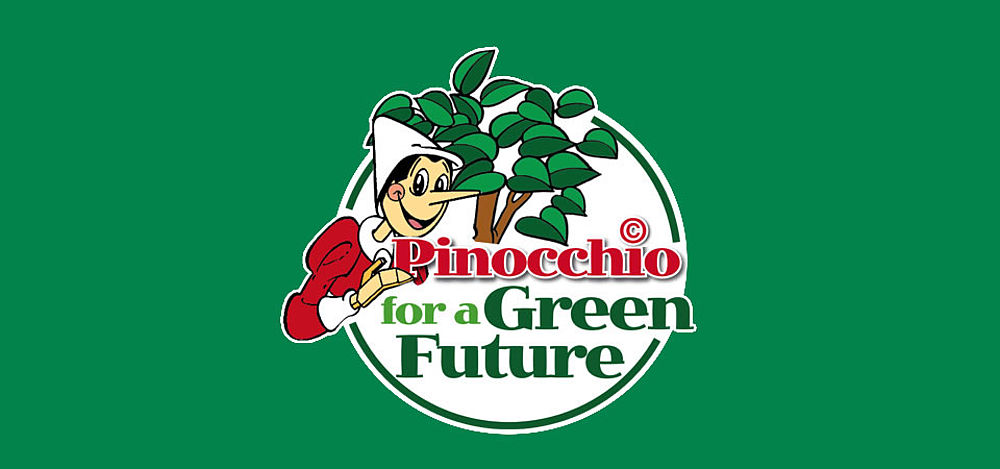 PINOCCHIO - FOR A GREEN FUTURE
Among our agreements with the Fondazione Collodi, there is also the exclusive worldwide use of the historic image of Pinocchio.
The brand created ad hoc is Giorgio Tesi Group & Pinocchio for a Green Future. With this brand we distribute a line of plants dedicated and reserved only to our customers. Pinocchio is for us a testimonial able to sensitise new generations to the respect of green.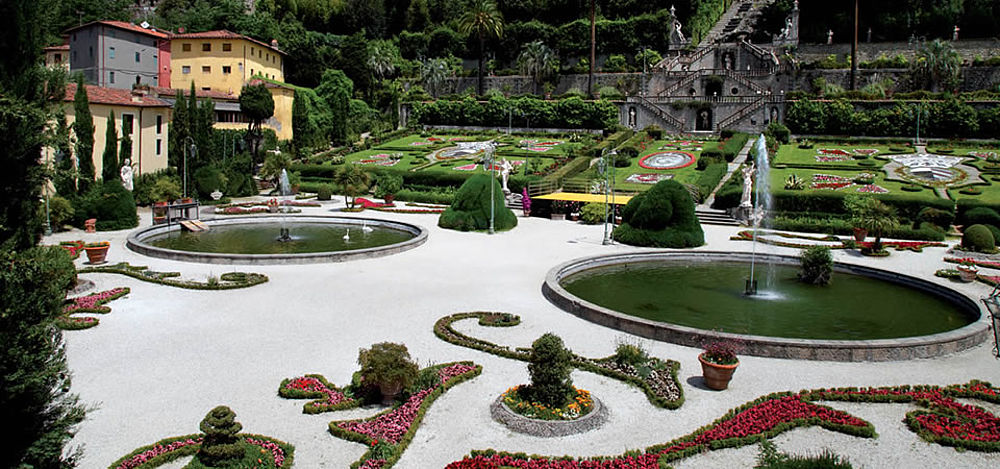 THE RESTORATION OF THE GARDEN OF VILLA GARZONI
The historic Garzoni Garden returned to its original splendor thanks to Giorgio Tesi Group plants. The intervention was inspired by the beautiful flowering that used to decorate the garden in the past, making it a "triumph of vitality and pleasure for the eye". The intervention of the landscape architect Stefano Mengoli has combined the original features of the historic garden, starting from the preservation of the beautiful Begonias, with interventions of species replacement.
Giorgio Tesi Group for Garzoni Garden
Catalogo