Fair and events
We participated in Euroflora 2018, the flowers and ornamental plants international exhibition, which took place at the Parchi di Nervi (Nervi Parks) in Genoa from 21 April to 6 May. Our company participated with its own space and also inside the stand of the Associazione Nazionale Vivaisti Esportatori (ANVE). Two recognitions were assigned to our plants, the first prize in both the category CUPRESSUS and in the one reserved to the flowering WISTERIA SINENSIS.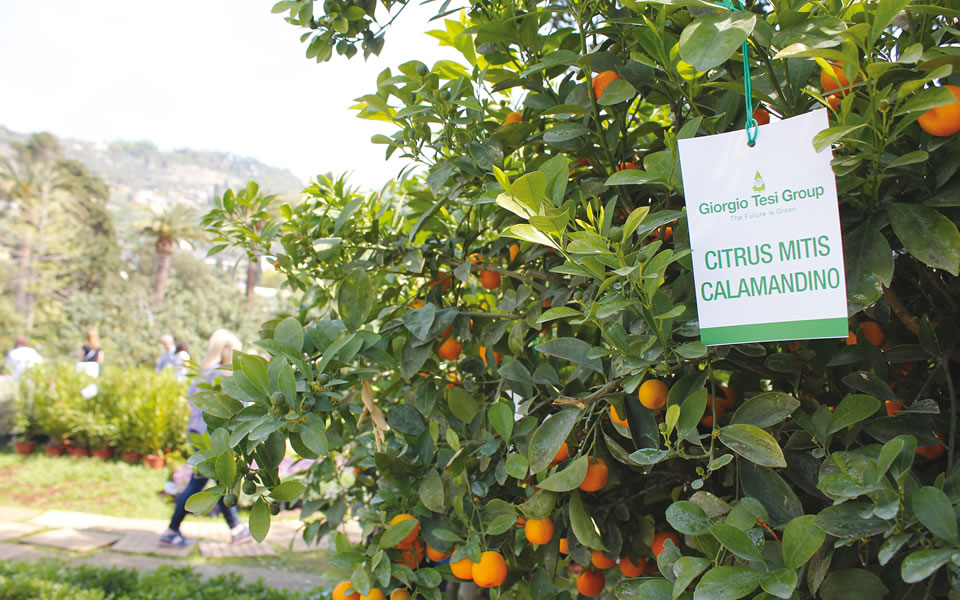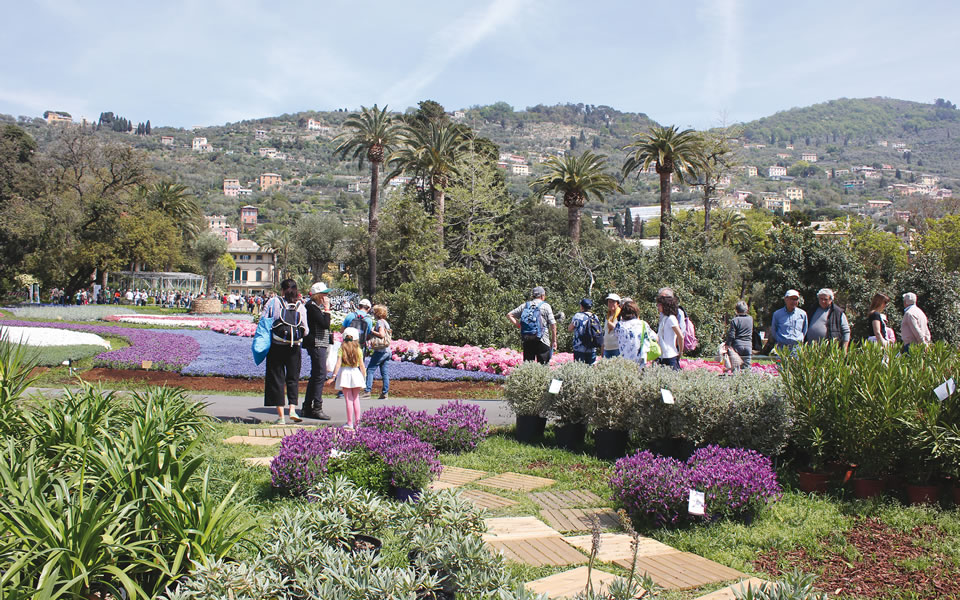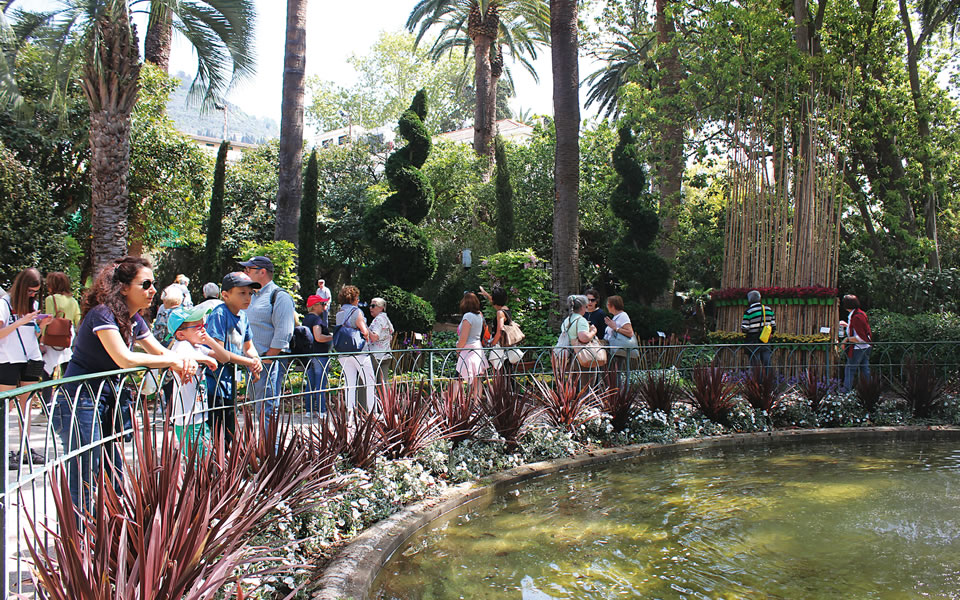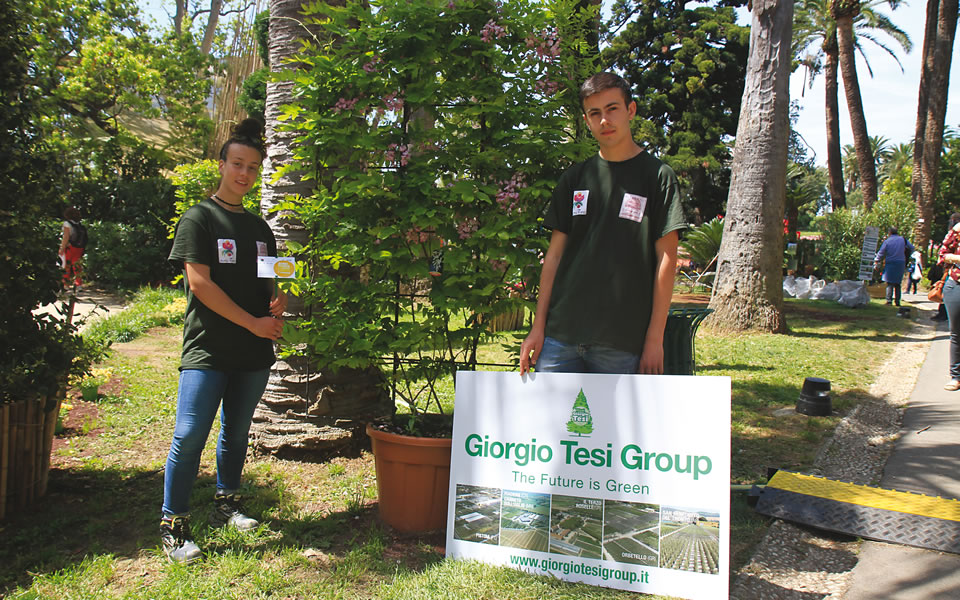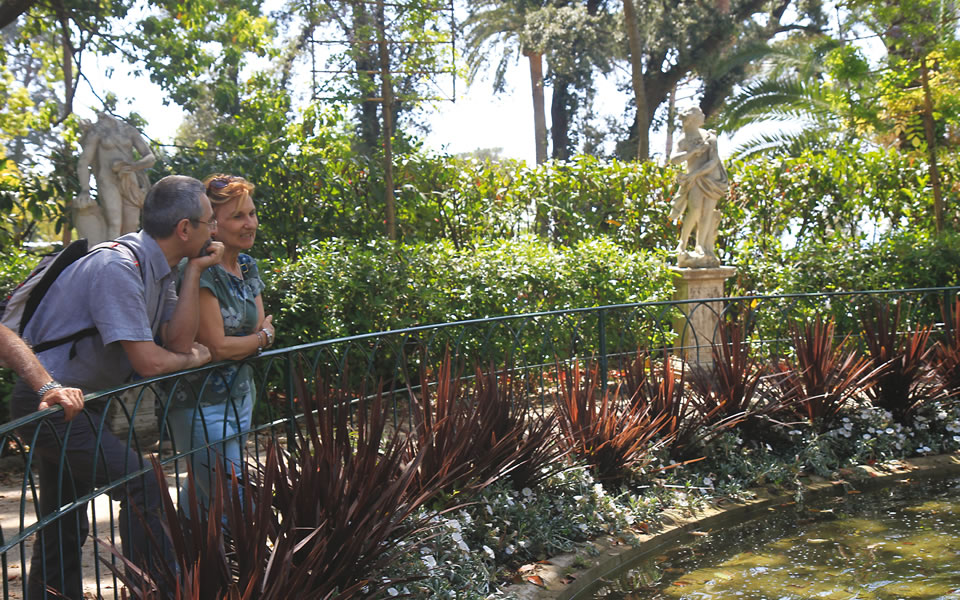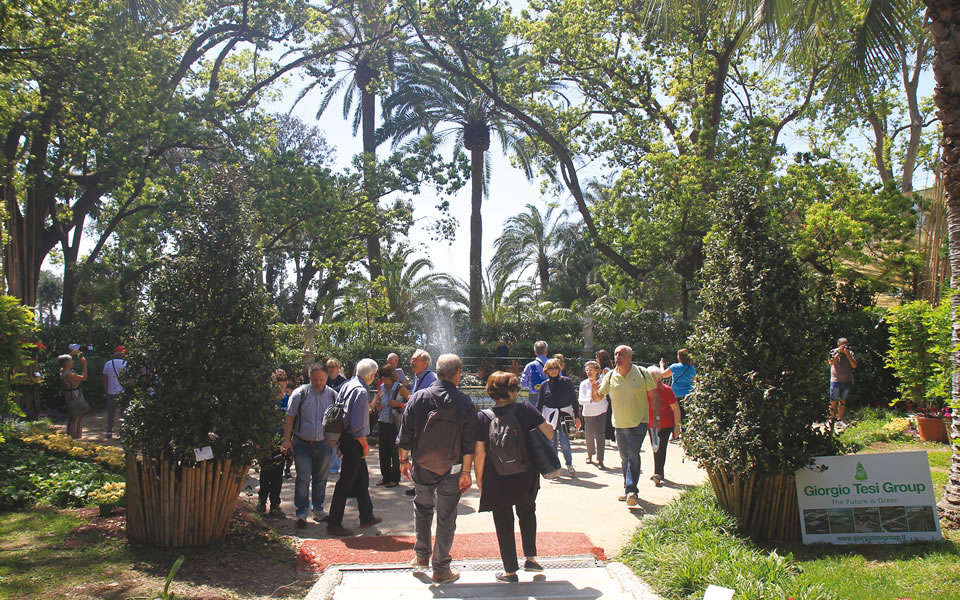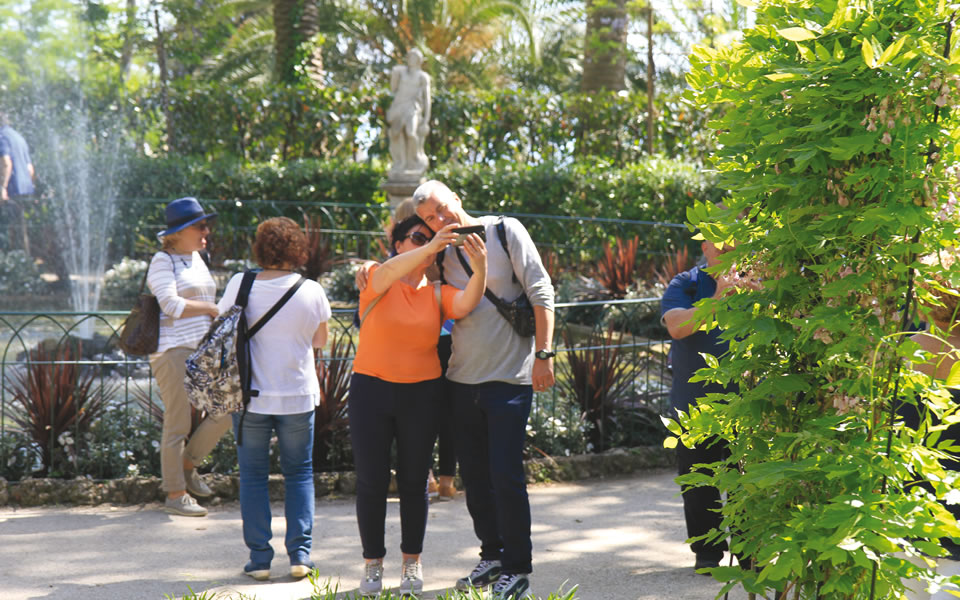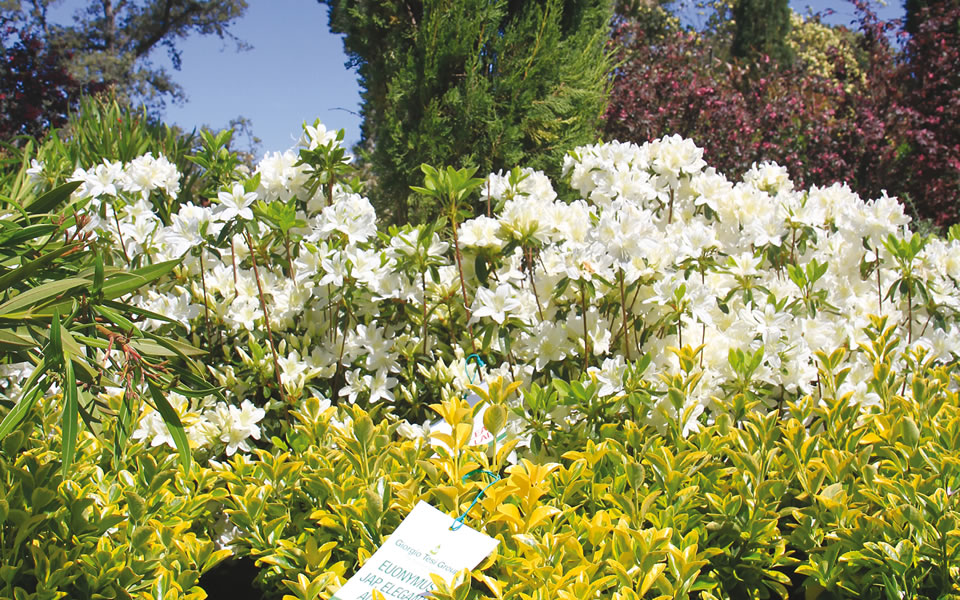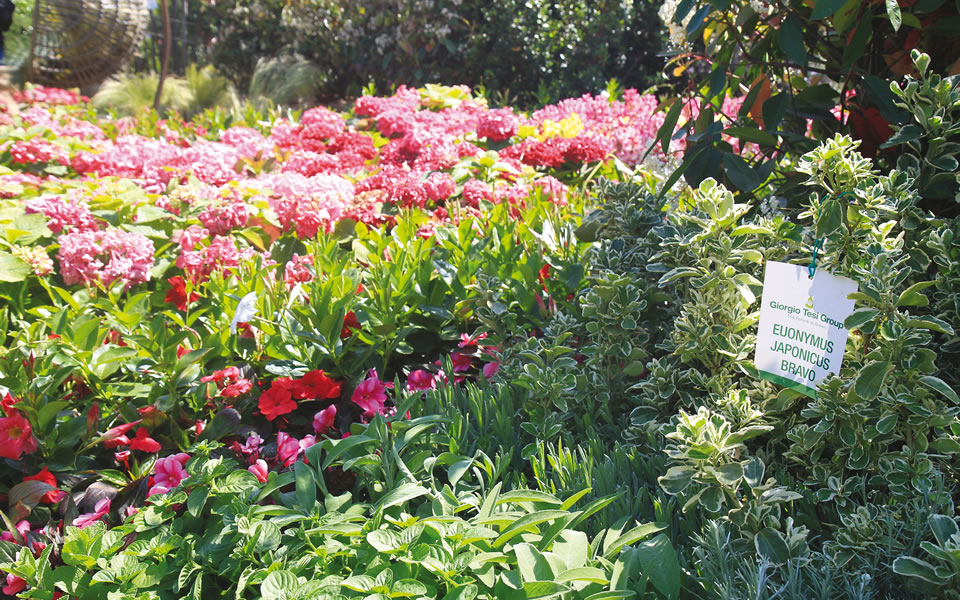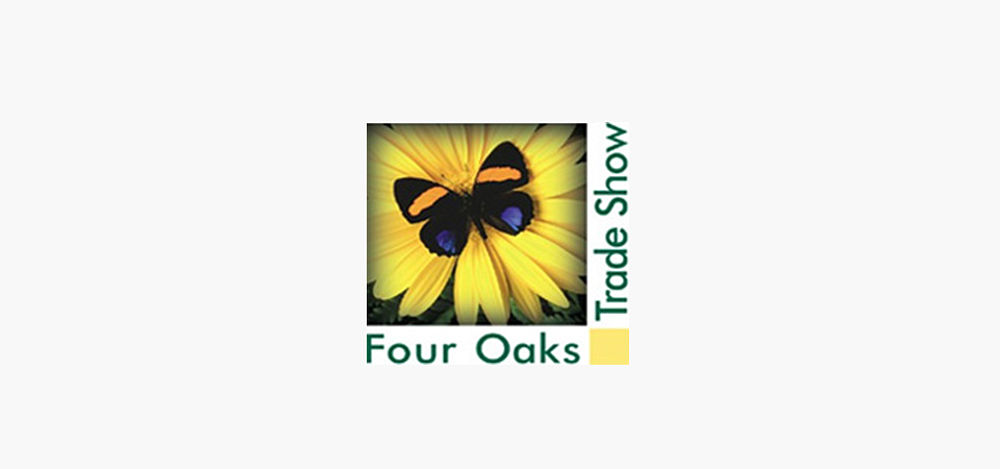 FOUR OAKS TRADE SHOW
Checkshire UK - 4/5 of september 2018
The most important fair in the United Kingdom dedicated to ornamental nursery gardening.
Stand E90-E89-E67-E68
For more information:
www.fouroaks-tradeshow.com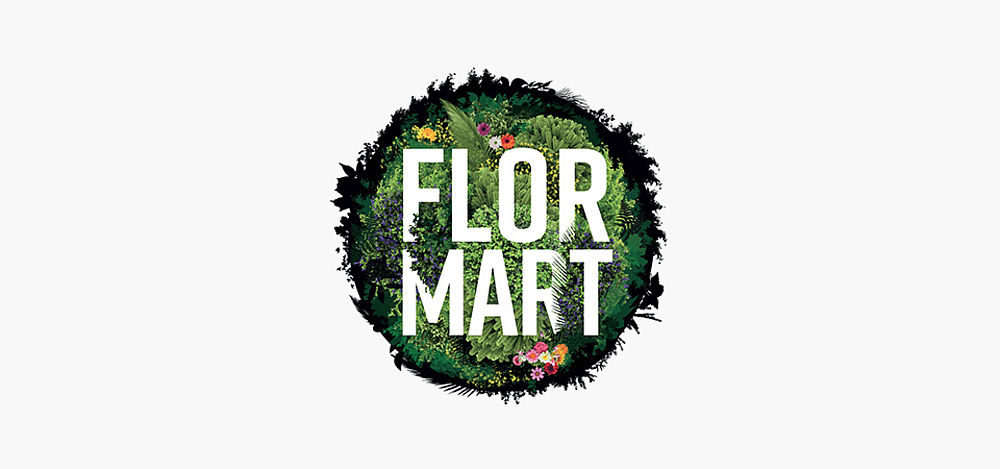 FLORMART - INTERNATIONAL GREEN FAIR
Padova - 26/27/28 of september 2019 - PAD. 5 Stand 073 B
The historical fair dedicated to floriculture and landscape architecture and green infrastructures.
For more information:
http://flormart.it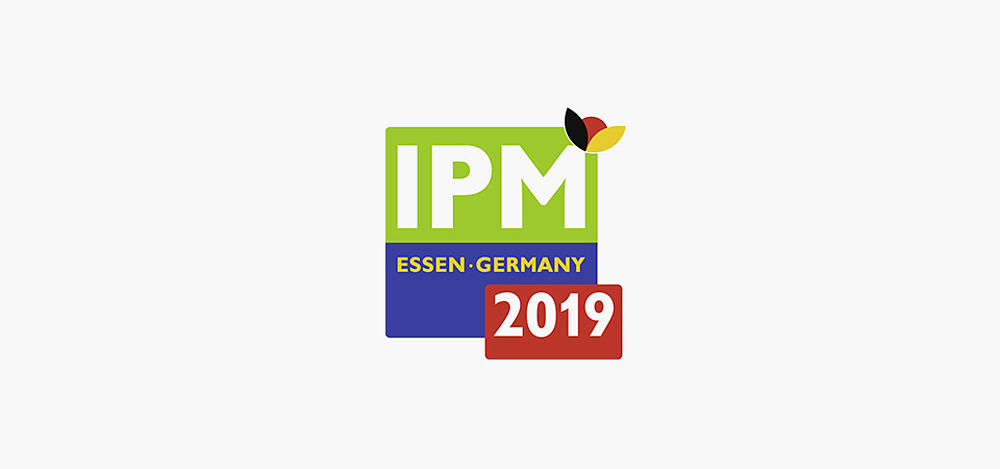 IPM ESSEN 2019
Essen - 22/23/24/25 of january 2019
The most important international fair for horticulture in Europe.
For more information:
www.ipm-essen.de/world-trade-fair/
Catalogo