LBA
Giorgio Tesi Group Official Green Partner of series A LBA – Basketball League
We are Official Green Partner of series A LBA – Legabasket (Basketball League), that includes all the basketball clubs belonging to F.I.P. (Federazione Italiana Pallacanestro) (Italian Basketball Federation) and participating in Series A men's Italian professional championship. Our plants are protagonists of all the events organised by LBA at national level.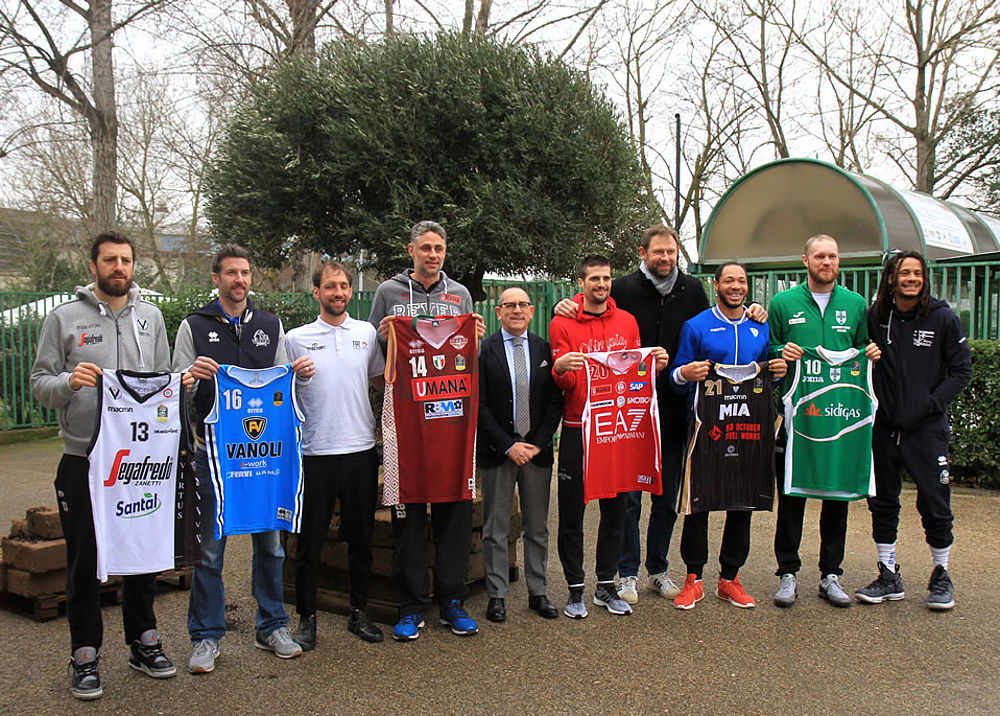 POSTEMOBILE FINAL EIGHT 2018
Giorgio Tesi Group plants will be protagonist of the events organised by LBA. Our collaboration began with Postemobile Final Eight 2018 of Italian Cup that took place in February at the Mandela Forum of Florence with the eight best Italian basketball teams competing for the prestigious trophy.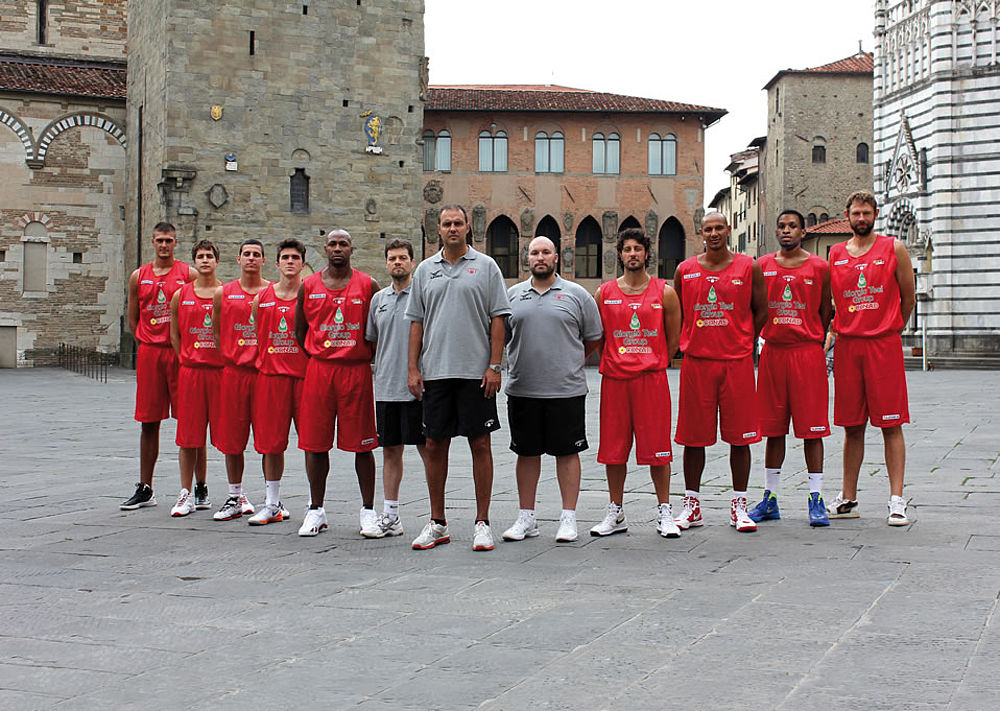 PISTOIA BASKET
The collaboration between Giorgio Tesi and basketball started in 2011, when the club became the Main Sponsor of Pistoia Basket, leading to the growth of both the club and the sponsor. The team started from LegaDue, passing to A1 at the second attempt; in three participations in Series A for two times it qualified for play offs. Behind these successes there are many protagonists, a serious and compact club, interacting partners and sponsor, professional coaches, players, and managers, who work together in a friendly atmosphere.
Catalogo