THE COMPANY IN NUMBERS
The key numbers of our production
HECTARES OF
OPEN FIELD PRODUCTION
HECTARES OF
CONTAINERISED STOCK
GIORGIO TESI GROUP
We are among the leader companies in Europe for the production of ornamental plants, dimensions, and cultivated surface. We produce all the plant species and varieties that the Italian, European, and non- European markets request, from young plants to larger size ones, from geometric shapes (topiary art) to trees for the cities and avenues, plants for garden centres and large-scale retail trade, a wide collection of roses, olives, citrus fruits, fruit plants, climbing plants, perennial and aromatic herbs.

VALUES AND PASSIONS: AN INDISSOLUBLE BOND
At the base of our daily work there are the values and passions that have always united the family, staff, and collaborators. Values that come from past, from the lessons that Giorgio Tesi transmitted to us and that today our company wants to preserve and relaunch. These values were and always will be our strength.
READ MORE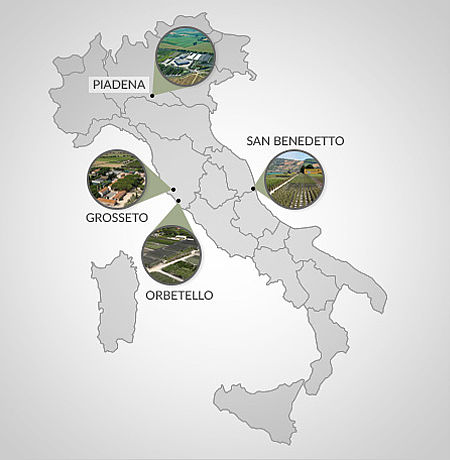 PISTOIA AND THE PRODUCTION BRANCHES
Apart from Pistoia, European capital of nurseries, where our roots and the company logistic and administrative pole are, we have another 4 branches in Italy, located in Grosseto, Orbretello (GR), Piadena (CR) and San Benedetto del Tronto (AP), each with a diversified production in function of the climate and territorial peculiarities.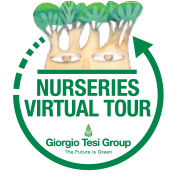 NEVER SO CLOSE!
Jump into this unique experience to discover our production anywhere and any time. An innovative tool to work together, with the values and passion that have always set us apart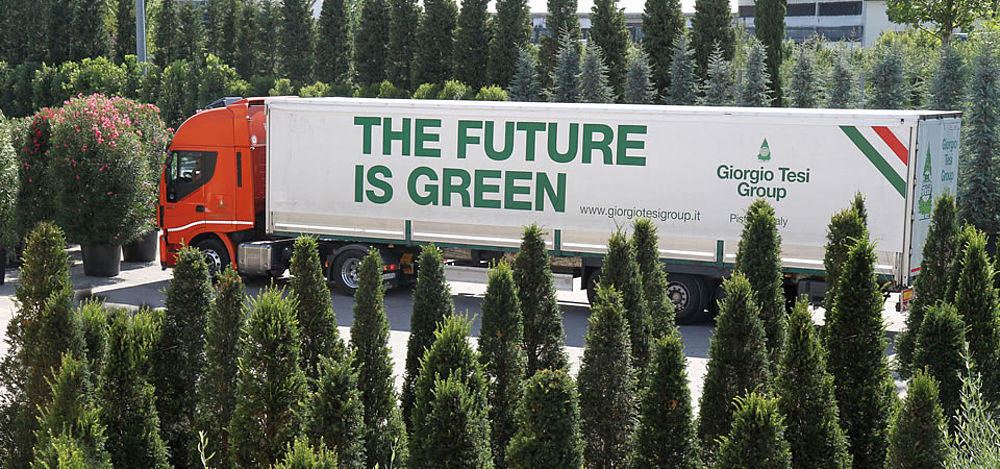 OUR PLANTS IN THE WORLD
We export in 60 countries worldwide from those with continental climate to those with mild climate up to desert countries, thanks to a diversified production on over 500 hectares of land divided among the production centres of Pistoia and the branches scattered all over Italy.
READ MORE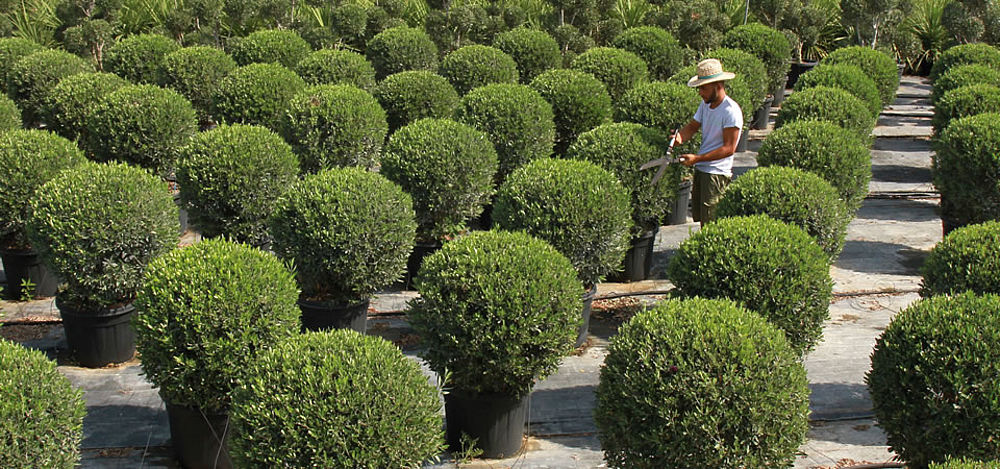 SPECIALITIES
Alongside our classic nursery ornamental plant production we have the specialities production such as the mini – shapes, typical of Pistoia production, cloud shaped plants, Mediterranean balls, specimens, and giant Bonsai ones up to a wide collection of roses.
READ MORE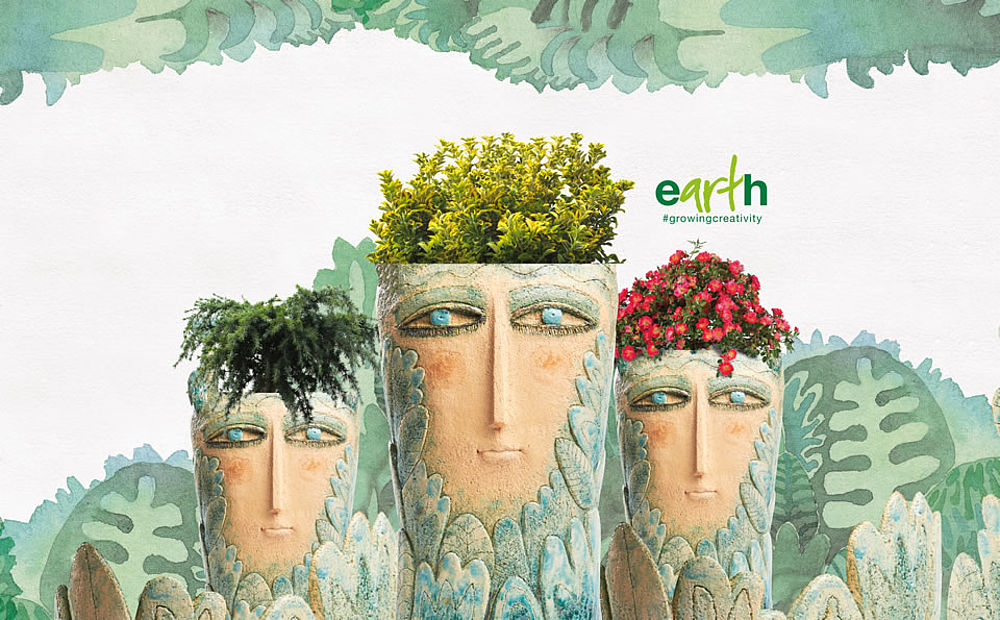 THE GARDEN OF THE MIND
The new GIORGIO TESI EARTh – Growing Creativity project derives from the combination of three elements such as land, art, and creativity. The green of the nurseries thus becomes the stage for exclusive artworks that will be worldwide ambassadors of a new environmental awareness. Il Giardino della Mente (The Garden of the Mind) is the first installation of a series that aims at valorising green and sensitizing people towards a renewed environmental awareness.
READ MORE

THE PRODUCTION
Over 1500 varieties of plants leave our cultivations to enrich the aesthetics and biodiversity of parks, gardens, and green areas all over the world. The trust of companies and institutions makes us proud and implies a responsibility, which we translate into continuous commitment, quality, certifications and research.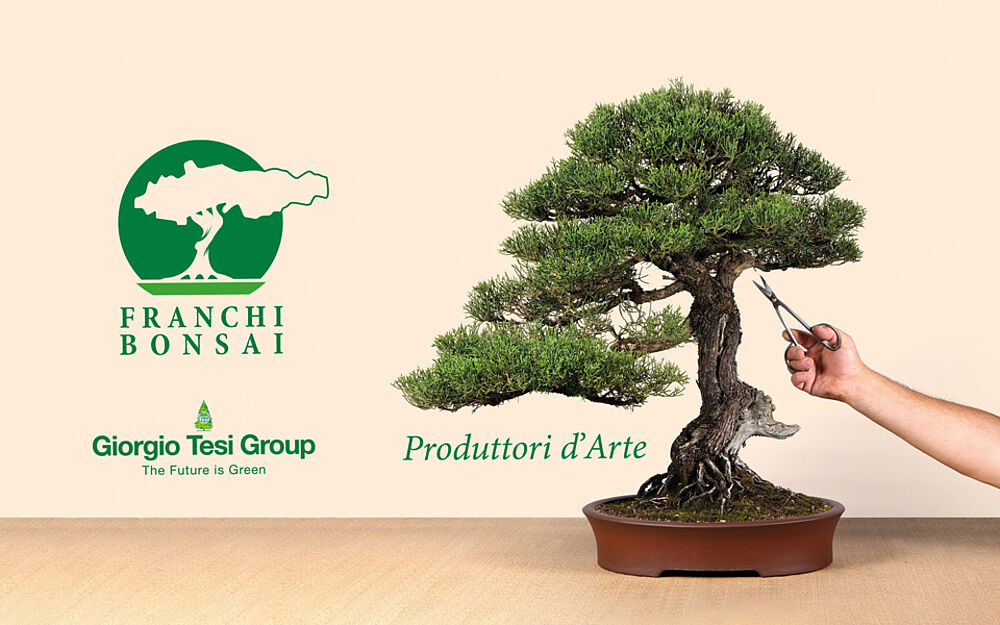 FRANCHI BONSAI joins the large Giorgio Tesi Group family
Franchi Bonsai is a company from Pescia that for over 40 years has been an international reference point in the production and commercialisation of bonsai, prebonsai and macrobonsai as well as pots, tools and specific accessories for their care and maintenance.
www.franchibonsai.it
BLOG
Le piante di Giorgio Tesi Group protagoniste di due importantissime iniziative che si sono svolte la scorsa...
Read More
Catalogo