Roses
OUR ROSES
We have rose plants in traditional shapes (pot, bare-root, shrub, climbing) in container or assembled in forms and structures: gazebo, column, espaliers, pyramids, umbrellas, and bells. It is one of our characteristics, the result of the work of highly skilled personnel with thirty years of experience. For each of these shapes are used varieties of rose appropriately selected according to the repeat-flowering, scent, and growth, with one colour or mixed colours, with small and large flowers, of small, medium, and large dimensions.
Exclusive Roses
Giorgio Tesi Group is distributor of roses of the most important breeders and hybridisers at international level.
David Austin English Roses
Historical producer of English Roses famous for their scent.
For more information contact us through the following email address:
info(at)giorgiotesigroup.it

Meilland
The oldest hybridisers in Europe that boasts in its production some of the most famous varieties in the world, among which the Rose Pierre De Ronsard®.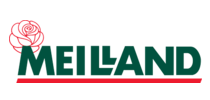 Kordes
Leader in the creation of new varieties for the cultivation of garden roses.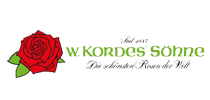 Rosen Tantau
One of the worldwide most important rose hybridisers, with genetic material dating back to over one century.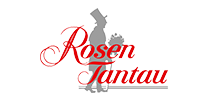 Every rose produced by the hybridisers is accompanied by an authenticity label that guarantees the authenticity of the variety; the labels are issued exclusively by the same hybridisers.